Cars currently available



Kirkham 427 S/C Cobra

'67 GT500 Super Snake


'69 Mach I
Restomod





68 GT500KR Project

'69 GT500Convertible

'70 Boss 302

(click on any picture above for more views)

---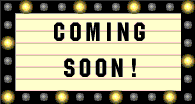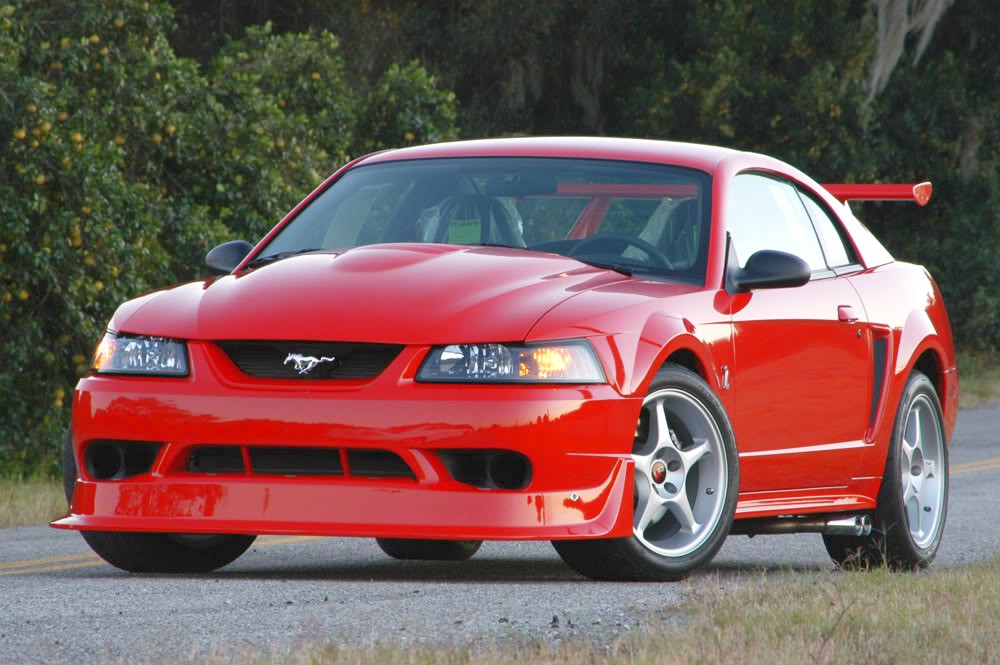 2000 Mustang Cobra R
A race car for the street! Number 114 of 300 produced by Ford SVT. 385 Horsepower 5.4L DOHC Modular engine, Tremec T-56 6 speed trans, 3:55 locking rear ratio.
175 MPH top speed. Factory Performance Red paint, charcoal Recaro Seat interior. 4,000 miles, adult owned with clean history, SVT Certificate.
$54,900
---
Bill's Back Lot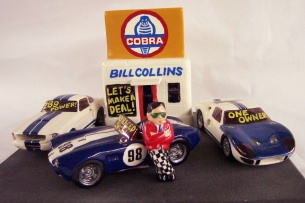 If you're a certain age, your automotive dreams of years ago seemed closer to reality if you wandered onto a car dealer's "back row" or "back lot". This is where the "transportation specials" resided, along with trade ins waiting for the wholesaler or the auction. After the 1973 oil embargo, such places were full of cast off '60's muscle cars. Many of today's enthusiasts cut their automotive teeth on these refugees.

So, in homage to these automotive shrines of my youth, I offer "Bill's Back Lot".

Regular Mustangs, low end drivers, projects, the unusual and some just plain junk! You'll find it all here!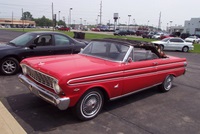 '64 Falcon Convertible

Click on any of the above photos for more views and information

---

Bill's 2015 Show Schedule

February 27 - 28, March 1 Atlantic City Classic Car Event AC Convention Center, Atlantic City, New Jersey Booths 845 through 849 aside the car corral in the flea market hall April 4 - 5 Mid-Ohio Ford Club Columbus Spring Swap Ohio Expo Center, Columbus, Ohio Booths G 11 through 16 in the Multi Purpose Building April 22 - 26 Spring Carlisle Carlisle Events Fairgrounds Carlisle, PA Spaces CB 68-69 and CB 91-92 in the Car Corral June 3 - 5 Carlisle All Ford Nationals Carlisle Events Fairgrounds Carlisle, PA Spaces B-1 through B-6 the flea market June 18 - 21 Team Shelby Mid America Ford Nationals Marriott Southern Hills Hotel and Tulsa Raceway Park Tulsa, Oklahoma Flea Market at the hotel and drag strip August 20 - 22 SAAC 40 Shelby American Automobile Club National Convention Pocono Raceway Long Pond, Pensylvania Car corral area in the flea market September 30 - October 4 Fall Carlisle Carlisle Events Fairgrounds Carlisle, PA Spaces CB 142 through 144 in the Car Corral October 7 - 10 Hershey National Fall Meet Antique Automobile Club Of America - AACA Giant Center Grounds Hershey, PA Spaces G 51 through 53 in the Car Corral
---
Shelby Mustangs wanted
Any year, model, condition or location. I acquire for cash or will trade on vehicles which I have for sale. Finder's fees also paid if you know about a car for sale and your information leads to a purchase. Will also buy entire collections. Click here to contact Bill for more information.